To "the infinity of the earth" / Patagonia and the Andean mountains
The landscape of the "end of the earth" spread all over the continent of South America is the big rhythm itself that is different from the world we live in. In order to capture even a part of the dynamism and the truth of the earth in the infinite world, taking the image of "the infinity of the earth" as a life work.
※Akira matsui Fotografía: Spanish
※松井章 写真事務所:日本語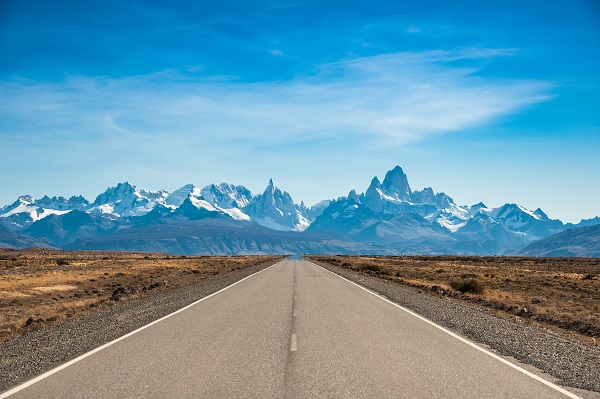 Region of the giants, Patagonia
"Patagonia" which was feared as "the region of the giants" during the Age of Discovery is the name of region spreading in Argentina and Chile. In the land where overwhelming scales of nature spread, such as needle-peaks, freezing ice fields, and the Pampa spreading to the horizon, we can feel the drama of life in and around the magnificent natural rhythm.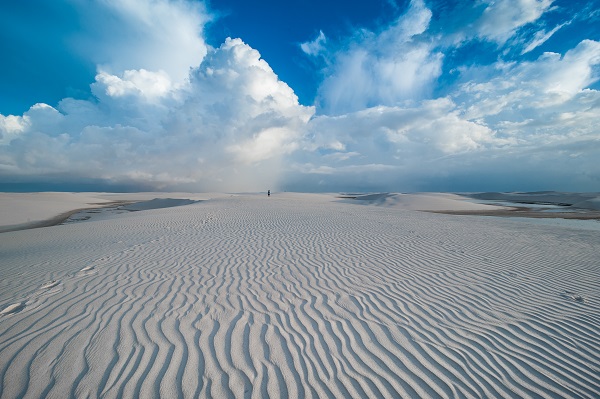 The blessings of Andean Mountains
The Andean mountains across the continent of South America is a primitive existence that governs all the nature of the continent. "The Altiplano" with an altitude of 4000m, the snow capped mountains, the tropical rain forest, even coastal deserts, all the nature in South America come from the Andean mountains.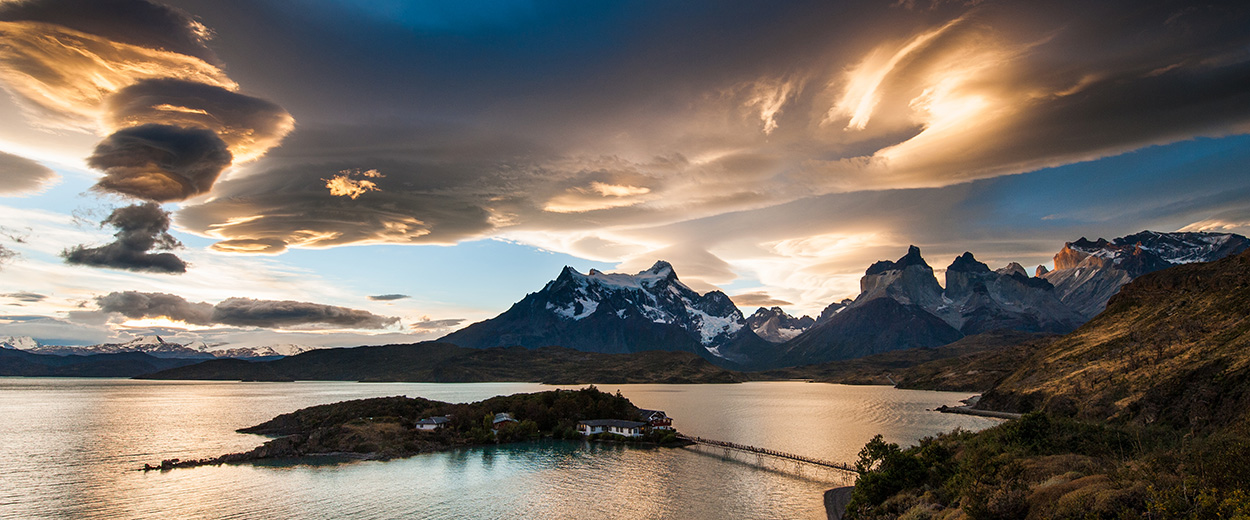 =Awards & Nominations=
* The EPSON international pano awards 2017 / "SPECIAL AWARDS" from film capture Winners Gallery 2017 - Sunset in Patagonia
* International Photographer of The Year 2017 / "Honorable Mentions"
- Winners Gallery 2017: Star trail in Patagonia
- Winners Gallery 2017: Glacier Paradise: Antarctica
* Your Shot -National Geographic-: Daily Dozen, Apr 26, 2017 After the tempest
=Photo Gallery=
* Photo gallery -500px
=Contact=
Please feel free to contact me. I specialize in landscape & lifestyle photography. My way of capturing living breathing scenes is totally unique.
E-mail: info@andina-travel.com
=Memorable photo-tour in Tokyo=
A professional photographer capture your travel in Tokyo, for providing you with lasting memories. Tokyo can bring you to one of our highlighted locations or places of your choice. And we arrange an excursion in Tokyo.
Please contact me and, let me know your special requests.