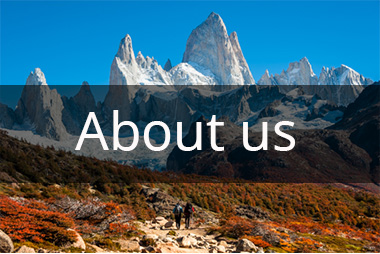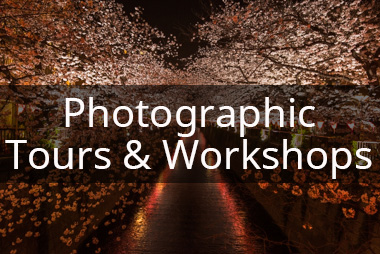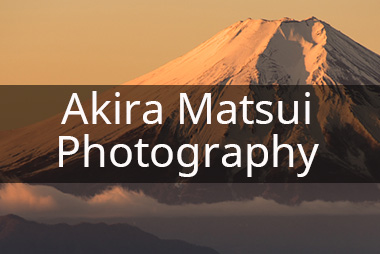 About Us
Company name: Andina Travel co.ltd (Akira Matsui Photography)
President: Akira Matsui
Corporate Number: 9010001143763
Company purpose: Travel and Photography
Established: November 30, 2011
Capital: 3,600,000 yen
Licence No: No.3-6512, attributed by the Governor of Tokyo Prefecture
Certified Travel Supervisors: Akira Matsui
Affiliations: Active member of All Nippon Travel Agents Association (ANTA)
Address: MH bldg 5F, 1-35-9 Asagaya-minami, Suginami-ku, TOKYO, 166-0004, JAPAN
Office TEL: *Calling from abroad: (+81)-3-5305-3788 *Calling within Japan: (03) 5305-3788
E-mail: info@andina-travel.com
Open Hours: Monday – Saturday / 9:00~19:00 *Closed on Sundays and Holidays
Bank References: Mitsubishi UFJ bank, Mizuho Bank, Kiraboshi Bank, Japan Post bank
Mission
To contribute to wilderness conservation and development of local communities through eco-tourism, and play a part in deepning mutual understanding based on an international adventure experience.
Philosophy (CR=Corporate Responsiblity)
We consider it our company's responsibility to contribute to conserving wilderness. At this very moment, wilderness, which has existed since ancient times, is being destroyed. Our goal is to not only introduce our clients to the beauty of nature, but to also take action towards its preservation.
Our Concept
1. Introducing Japanese feature through Adventure Experiences
The concept of our journey is to give you an Adventure Experience. Through this experience you will enjoy the diversity and uniqueness of Japanese nature.
2. Custom Made Journey
Our mission is to fulfill our customer's expectations, requirements and dreams. We offer personalized free consultation so that your travel itinerary is unique. With our experience and knowledge of Japan we will make your trip a gift of lifetime. We accommodate both individual tourists and large groups.
3. Worry Free Travel Support
We are available at all times during your journey to answer your questions and assist you in emergencies that might arise.
4. Sustainable Tourism
Preserving culture and conserving the wilderness is the essence our journey. We focus on giving back to the nature, contributing local communities' development as well as enjoying culture and beauty of Japan.
Access
*Address
MH bldg 5F, 1-35-9 Asagaya-minami, Suginami-ku, TOKYO, 166-0004, JAPAN
*Office TEL
*Calling from abroad: (+81)-3-5305-3788 *Calling within Japan: (03) 5305-3788
*E-mail
info@andina-travel.com
*Open Hours
9:00~19:00 *Closed on Sundays and Holidays
*Nearby Stations
1.JR Chuo-line & Sobu-line: Asagaya Station, 3 minutes from South-Gate
2.Tokyo Metro Marunouchi-line: Asagaya-minami Station, 5 minutes from the gate 2-B
President: Akira Matsui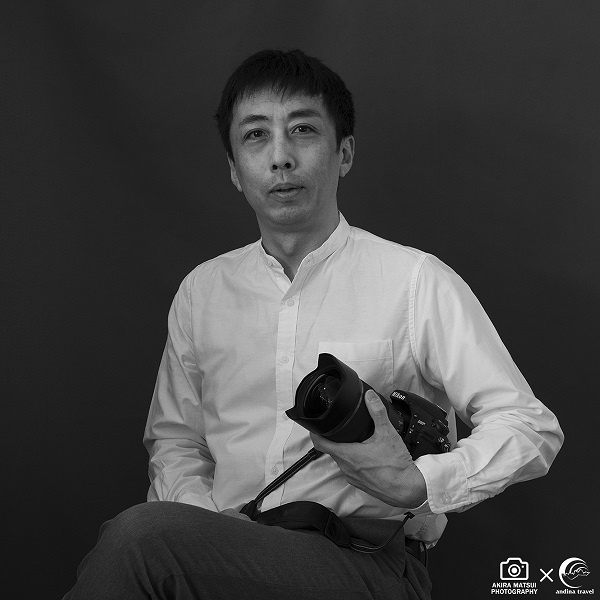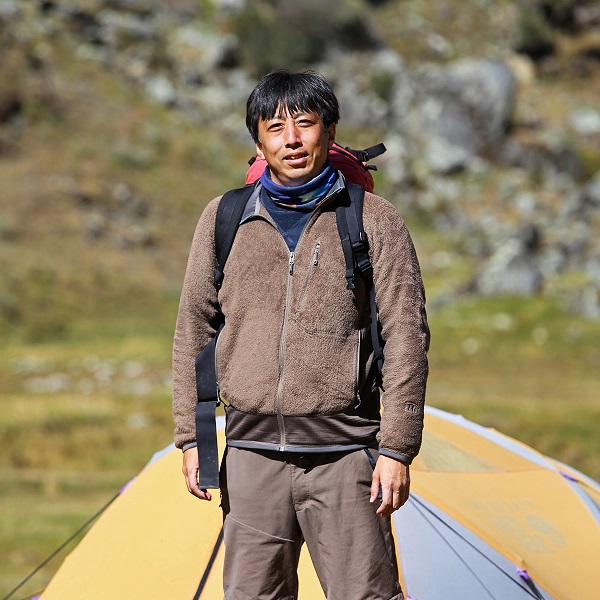 SNS
Facebook