Art panel (framed photo) by custom made
We will make a custom-made art panel to create your home or office space, customizing the size and finish of the panel to your liking.

Decorate the magnificent landscape
Would you like to decorate the room with the magnificent scenery of South America?
Choose your favorite photo from a wide range of works such as landscape photographs of Patagonia and the Andes, vivid folk costumes, or wildlife, and you will have a wonderful interior. If you decorate "Another World" which is different from everyday life, the air of the place will surely change. Photos are selected from photos taken by our representative, Matsui.
You can choose from the following four categories, and make your own order. Please consult with the following contents.
★ Please contact us for your desired photo. You can see it on our website, blog, and Instagram.
★ Size: can be customized to the desired detail. The following is an example, so please contact us for details.
★ It takes about 2-3 weeks to create from order to shipping.
★ Packing shipping fee: we need to quote by you order
Photo Gallery / Portfolio
Portfolio
1x.com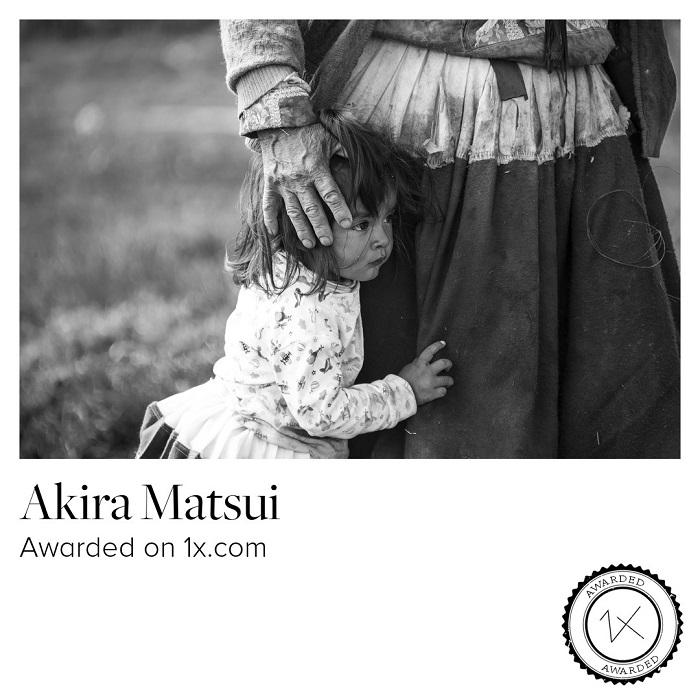 500px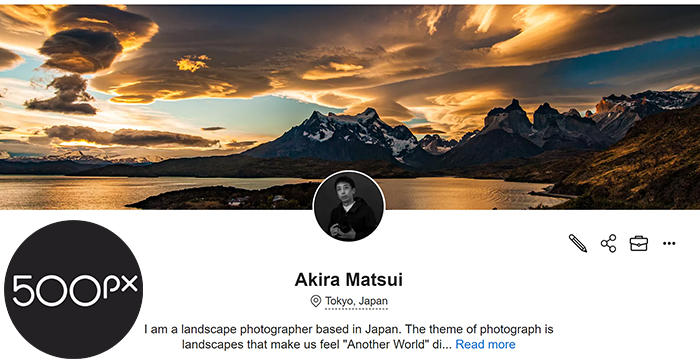 Various types of Frames & Prints
Aluminum panel
The process of pressing a photo on an aluminum composite plate is characterized by its thinness and lightness.
By attaching a wooden frame (Geta) to the back, the work is lifted up against the wall and can be decorated in three dimensions. It looks sharp and stylish. It is particularly recommended for people who want to decorate large photos, as it is characterized by its excellent lightness and flatness.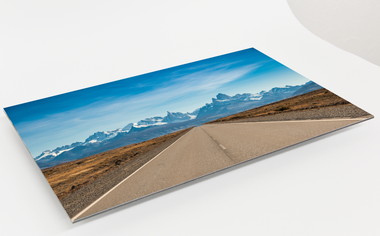 It is lightweight because it prints on a light aluminum board
Sticking on the wall without discomfort, it floats in three dimensions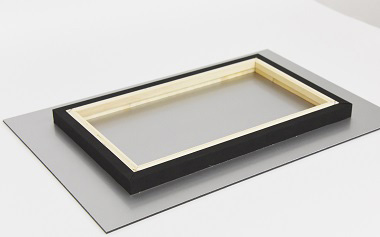 Back side of the wooden frame
It is a crate between the wall and the picture
aluminum frame
It is a frame that does not choose the place to decorate with a modern and simple standard design. It is recommended for anyone who wants any photos and wants to display them neatly. Since the forehead surface is covered with acrylic, durability is also enough.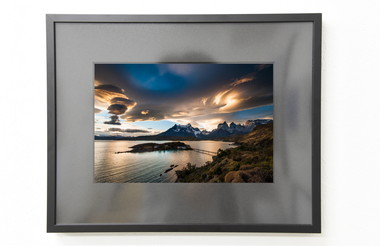 Lightweight frame made of aluminum
Lightweight and easy to put on the wall, because it uses an aluminum frame as a forehead,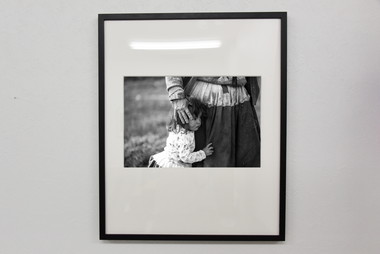 You can choose to use or not use the margin in the frame
It is also possible to stretch the photo completely inside the frame, with no space in the frame.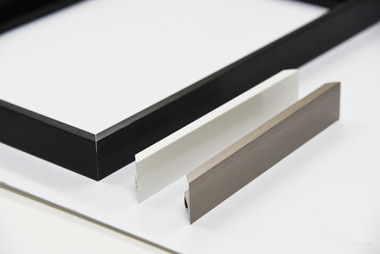 Frame is selected from 3 colors
You can choose from three colors: black, white and silver.
※It is also possible to stretch the photo completely inside the frame, with no space in the frame. In that case, please specify as "no margin".
Wood panel
It is processing to paste a photograph directly on wood panel. Because it is lightweight, it can be decorated with nails. Apply a white or black cosmetic tape to the sides to make the picture more firm. It will be a simple and warm finish. It can be used widely for interiors and exhibition works.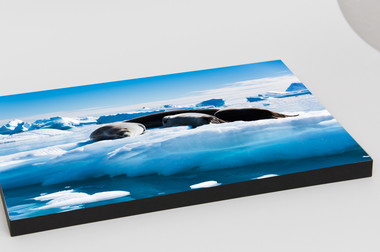 Versatility such as wall hangings and deferment
Because it is thick, it is possible not only to hang it on the wall, but also to lay it up freely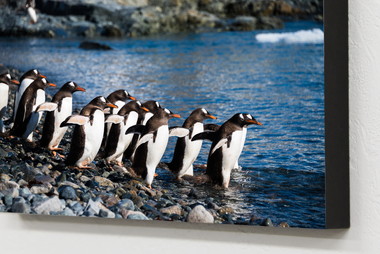 The side of the panel can be selected from black or white.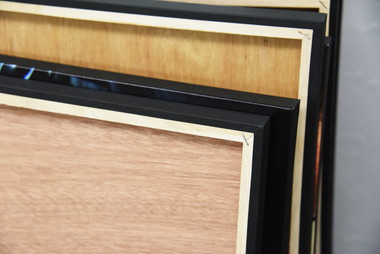 Reinforced by surface lamination
Laminated surface enhances resistance (optional fee)
Wood frame
It is a wooden frame made of solid wood and handled by skilled craftsmen. The wood's gentle atmosphere and warmth make the photo stand out. It is a versatile frame that is familiar to any interior.
※ Because it is a wooden frame, it is heavier than aluminum.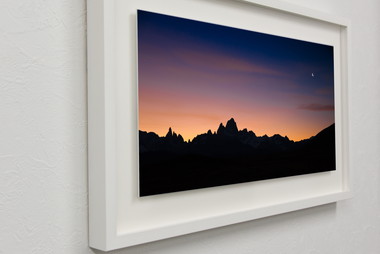 Produce the room space carefully
A high-quality wooden wooden frame adds a touch of luxury to your room
You will feel the warmth of wood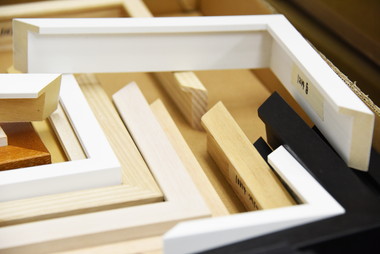 Black, White and wood color
Let's choose the color of the frame according to the photo and the room to select
※ It is also possible to stretch the photo completely in the frame without the margin in the frame. In that case, please specify as "no margin".
※ Please inquire with reference to the above rates. We will ask for your request and estimate.
※ The photograph is an image photograph.
Print for sale
We also sell printed photos only. We recommend that you provide your own frames or exchange photos.
Inquiry form
※ If the form does not start, please send an email to info@andina-travel.com.